14 YEARS IN COMMUNIST PRISON COULD NOT BREAK HIS FAITH
Tortured For Christ
Available on Demand
•
Free Registration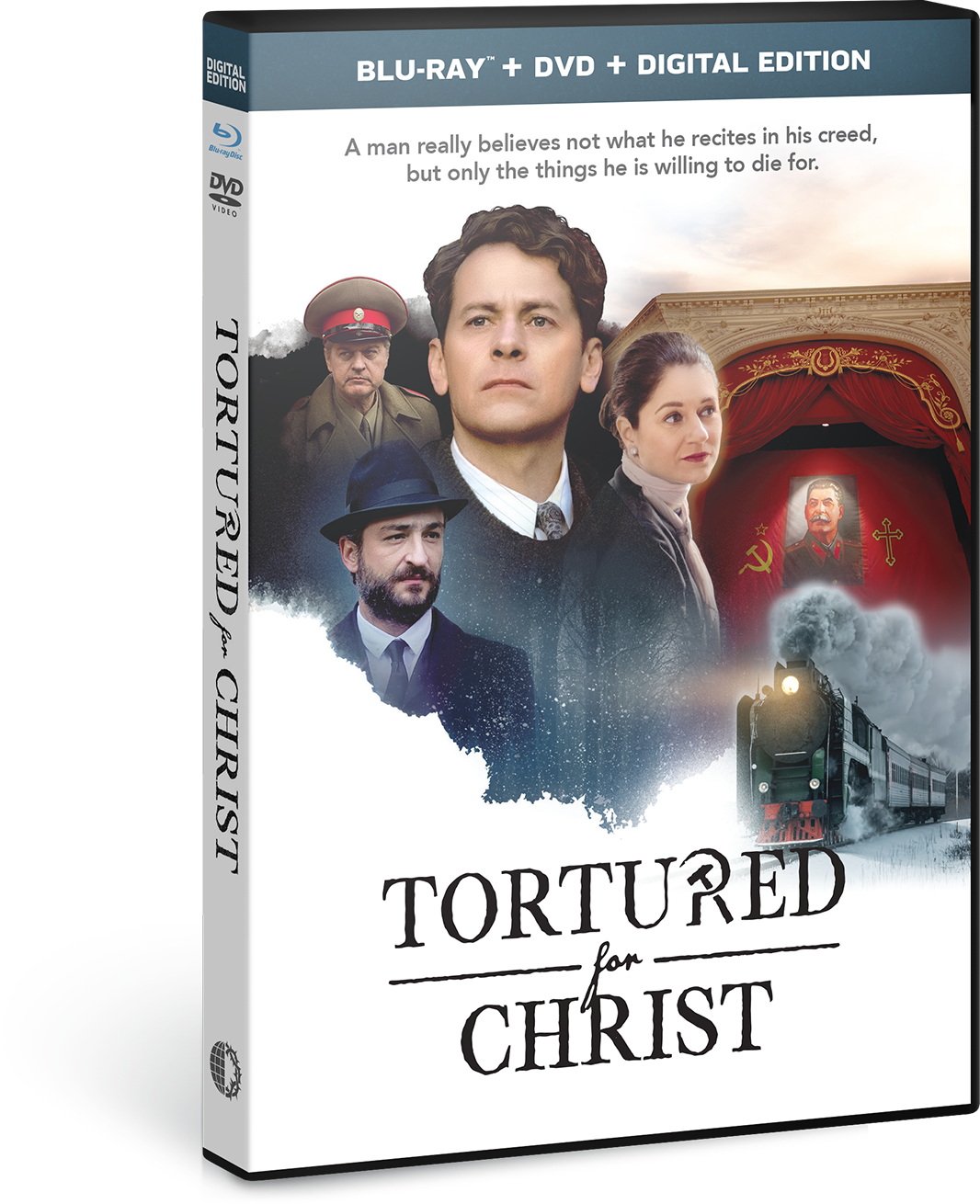 Tortured for Christ — The Movie
The Voice of the Martyrs presents the inspiring movie Tortured for Christ, a cinematic retelling of the testimony of VOM founder Pastor Richard Wurmbrand as written in his international bestseller Tortured for Christ. Filmed entirely in Romania, including inside one of the prisons where Pastor Wurmbrand endured torture and solitary confinement, this powerful film will challenge every viewer to consider what it means to truly sacrifice for following Jesus Christ.
Watch on Demand
INDIVIDUAL REGISTRATION
Register below to watch the movie on demand for FREE!
CHURCH HOST REGISTRATION
Inspire your entire congregation by hosting a movie screening at your church!
What You'll Get
Free Church Host Kit that includes the following:
A DVD and Blu-ray version of the movie (please allow 3-5 days for shipping)
Promotional materials to help you publicize the event
A free gift for everyone who attends the movie screening
About Richard And Sabina Wurmbrand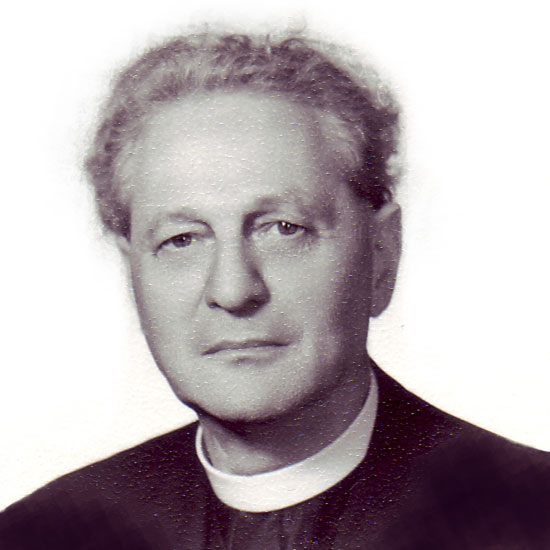 Richard Wurmbrand
1909 – 2001
Richard Wurmbrand, co-founder of The Voice of the Martyrs, led an underground Christian ministry to those who suffered under Nazi and Communist oppression in his homeland of Romania. His Christian witness led to 14 years of imprisonment and torture in a Communist prison.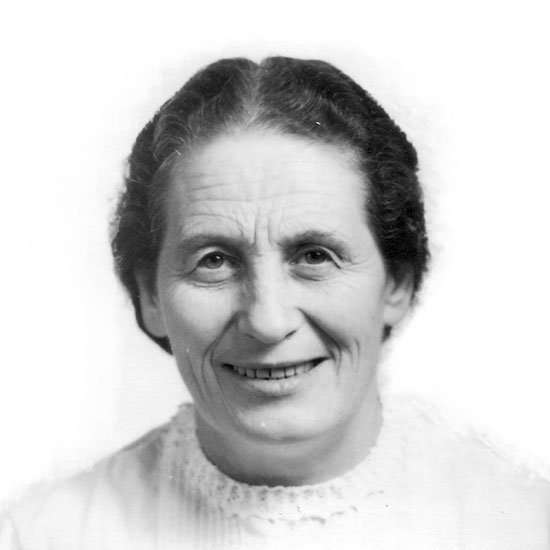 Sabina (Oster) Wurmbrand
1913 – 2000
Sabina, The Voice of the Martyrs' co-founder, advanced God's kingdom in Romania amid Nazi and Communist oppression. She carried on intense missionary work with her husband, Richard, continuing the work during his imprisonment. She suffered three years of prison and forced labor for her bold faith.
Photos